BENEFITS FOR THE PARTNERS
We develop profitable ideas, communication strategies, and products that have a real business impact
We help free forward-thinking Partners succeed with work that invites active attention
And we move quickly!
01.

A TO Z DESIGN: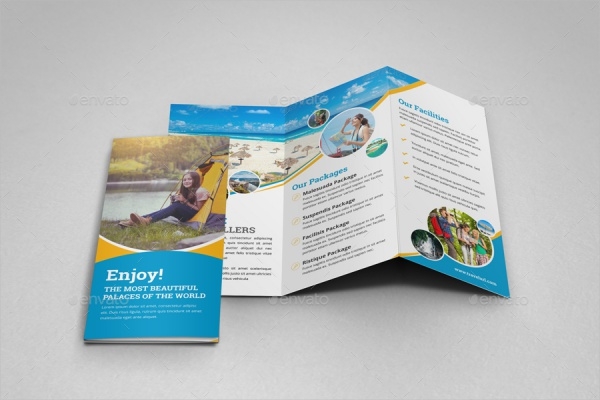 We design anything that can be designed.
From a Brochure to a functional product, and from corporate identity to the web site. Logo, corporate identity, branding
05.

SOCIAL MEDIA: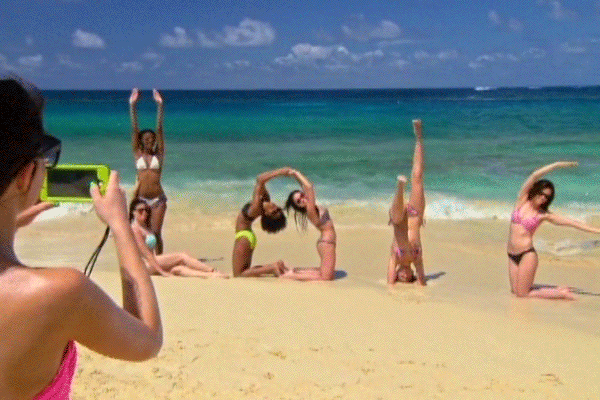 Benefit from the technical background, tools, and experience that the Social Media team possess and create a holistic online strategy with clear goals, effective targeting, and measurable results
09.

Economic Performance: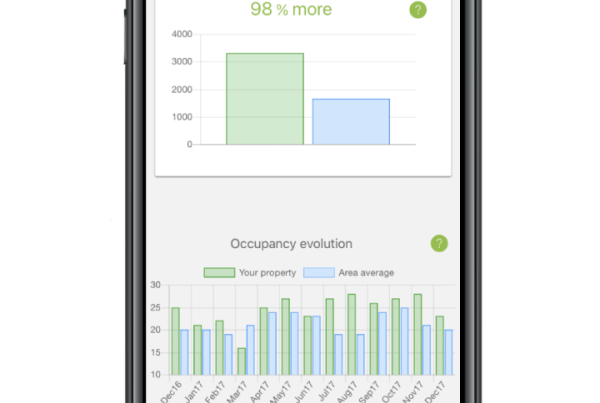 Have you ever wonder how much money you are making compared to similar hosts in your area.
With our app, you will be able to track your economic performance, your occupancy rate, and the evolution of your daily price
02.

WEB DEVELOPMENT: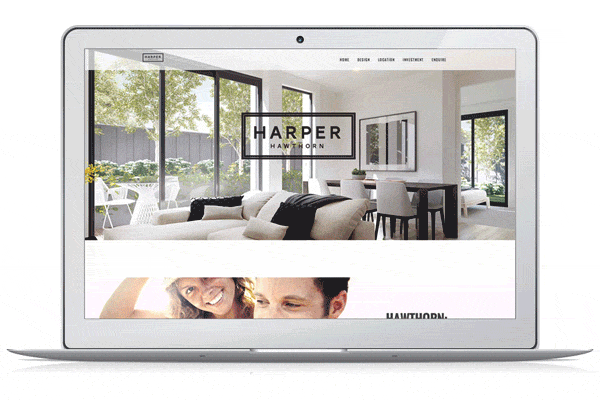 The QB Villa's team of developers uses cutting edge technology & best practices to create custom sites that increase guest engagement.
06.

LOYALTY & REWARD: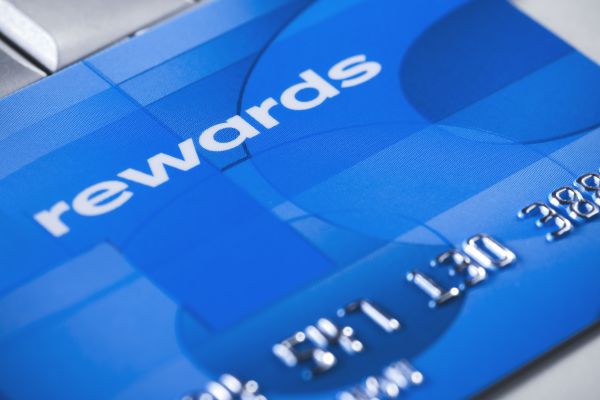 Did you know it costs a business about 5-10X more to acquire a new customer than it does to sell to an existing one?
Current customers spend 67% more than new customers
10.

CRM & Lead Management: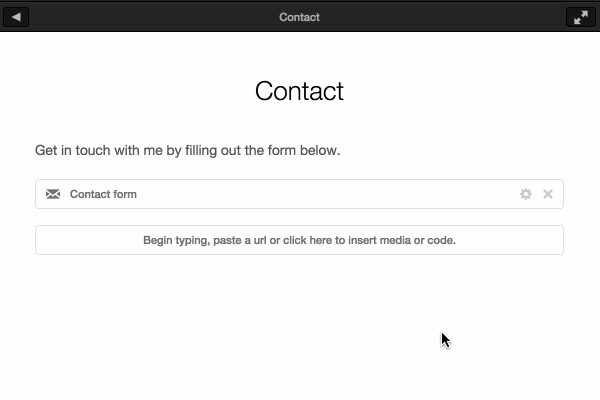 CRM and Lead Management tools have shaken the industry.
A quality lead management system can literally make or break a company, as the revenue generated through an efficient sales process and quality customer interaction can vary greatly
03.

DIGITAL STRATEGY: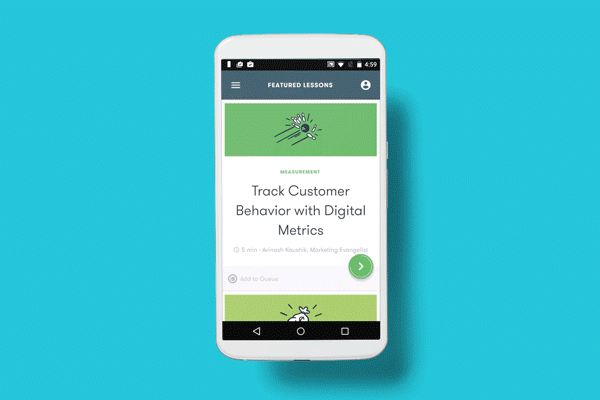 Digital is fundamentally shifting the competitive landscape in the hospitality sector.  
Success in business depends on what and how you do
07.

BOOKING CHANNELS: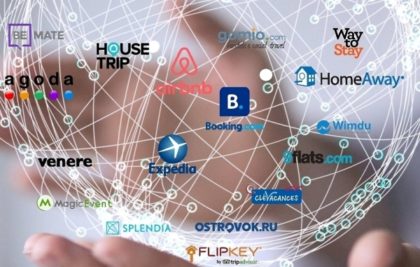 Integrate all your property listings through all major OTAs and vacation rental sites – such as Airbnb, Booking.com, HomeAway, Tripadvisor, VRBO, Expedia and more
11.

SMART HOME DEVICES: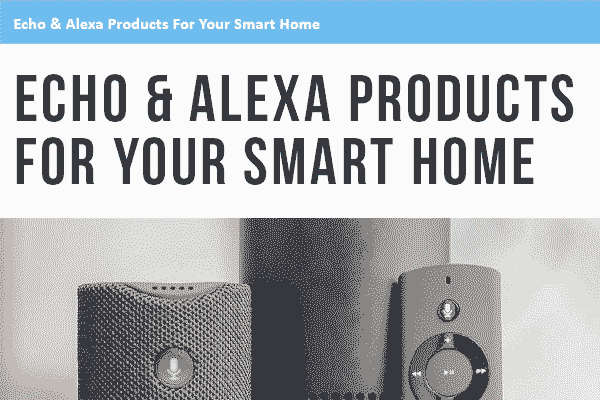 Efficiency and savings.
It solves the most frequent problems of the tourist accommodation sector: noise, energy consumption, and task automation.
It also significantly improves the customer experience
04.

PERFORMANCE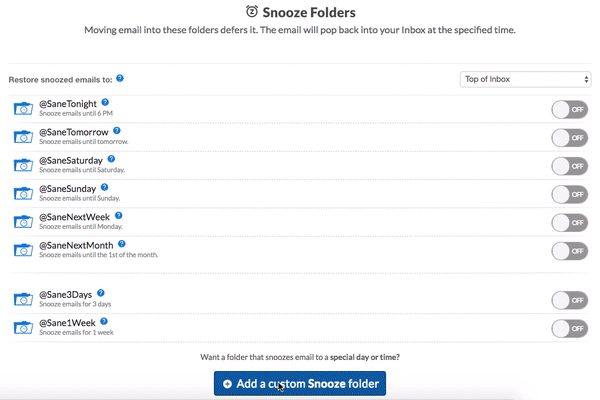 From traffic to conversion!
We can design, implement and deliver media agnostic solutions aiming at guests attention and interaction
08.

Search Ranking: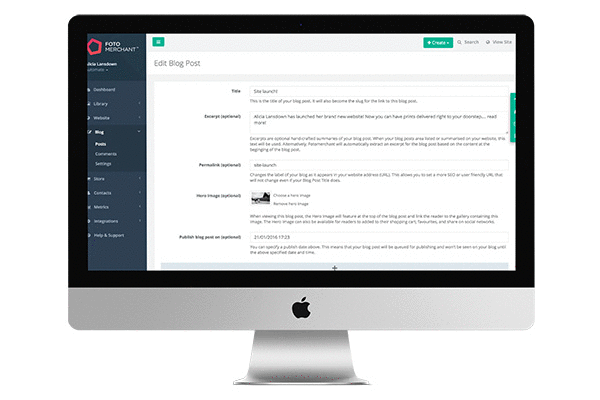 Our servers are continually monitoring your website so you can track your search position.
With our app, you will not only know whether your property is visible but also in which ranking does it appear
12.

Architectural works: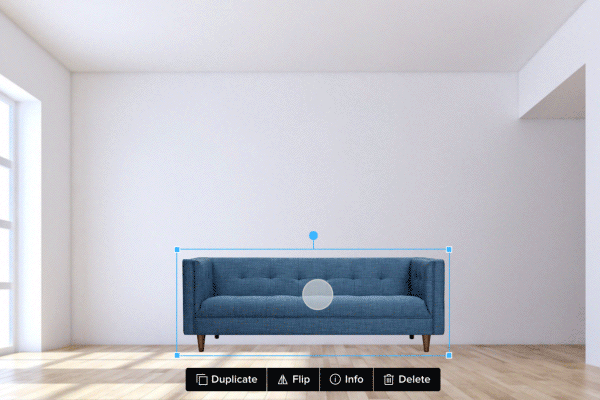 Architectural works, commissions, and competitions. 
Design and production of customized objects.
The projects cover a variety of scales and use ranging from intimate villa interiors to large hotel spaces
Quality Brand Villas
16 Grig. Lampraki and Metaxa 16674, Glyfada, Athens, Greece.
Collaboration Enquiries
contact@qbvillas.com